January, 2010. A British backpacker stepped off a tall ship in Campbell's Cove, fresh from sailing tourists around Sydney harbour. Barefoot, wearing the full pirate attire of her new job, she set off through city streets to the NSW State Library, clutching a letter with her new 'address' (care of the ship's owner), intent on gaining a library card…
The staff didn't blink an eye.
Not long later I emerged, triumphant, laden with books. A memory so clear to me, even twelve years later, because that's when I knew I had made it, dear readers. Australia had accepted me. Courtesy of one shiny new library card.
Though Perth is now home, on the other side of the country, I've always joined the local library every time I moved. There is something incredibly reassuring about being a library member, of knowing that no matter what, there will always be a place for me to bury myself in words, to find peace and quiet, or to spend my time in one of a myriad of activities provided there every day.
Libraries, for me, are the heart of any town. They are where everyone and anyone can come together to celebrate learning, and life, and each other. Libraries are safe havens in a storm, steady lights that welcome you as an old friend any time, no matter how many—or few—visits you've clocked up.

Libraries are the gems that keep on giving, long after everywhere else has introduced a toll.
My local librarians know me in several capacities: as a mum who brought both her children to Rhyme Time, Story Time, and STEAM sessions; as a reader of both physical and ebooks, who loves to max out her allowance of titles; as an author of fiction and poetry, who once interviewed them for background on a short story about an interdimensional librarian; and as an early childhood educator, who brings the children in her care to visit (when pandemics allow). I am one of thousands in our community, yet I am always greeted with a smile. Like lighthouses, the librarians are beacons of knowledge, ready to help me find my way in even the most obscure of waters.
And I know I am not alone in thanking them for keeping me afloat. There are human stories everywhere you turn in our library. I could stop in at Chess Club to interview the logisticians, or at the English Conversation Class to meet new faces. Support groups include that for parents of kids with ADHD, whose meeting room and video conferencing is used another day by a choir. My own children are keen to join the Lego or Coder Dojo clubs. I know of a neighbour who asked the librarians for their expertise to help polish his résumé. There is a Knitting Circle that convenes every Tuesday lunch, its members trading yarns of wool and stories.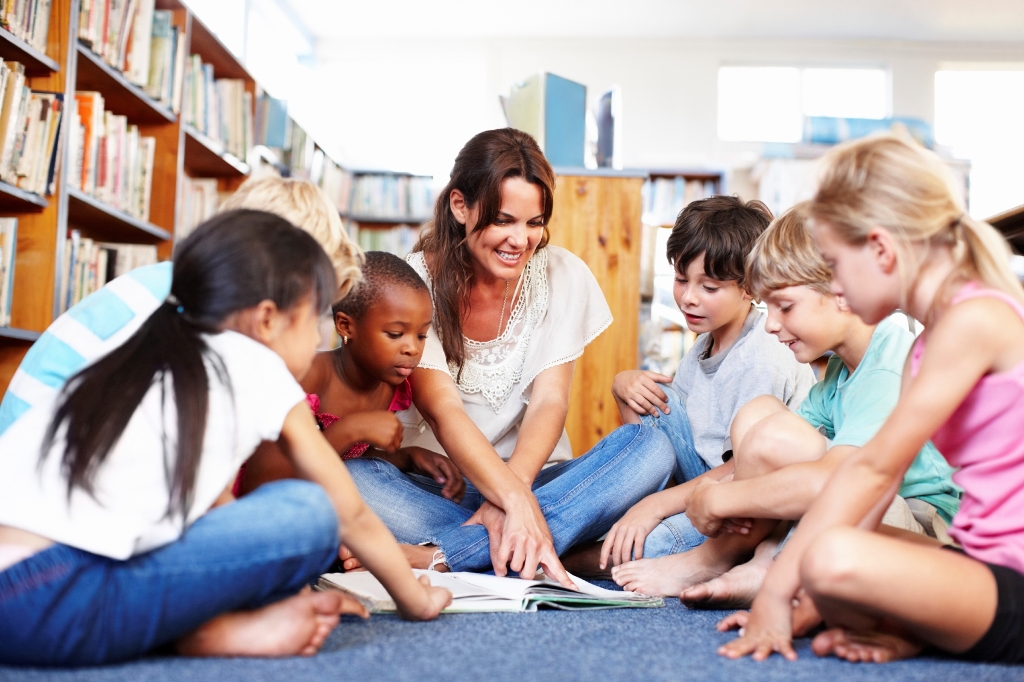 There are more clubs, meetings, and support groups than I can list—and I don't need to. All libraries have many, I'm sure. Because a library is more than an information centre, a museum of words or art, a space inhabited by old manuscripts and tweed-stern bookworms who enforce silence. (That last is a myth, by the way, and thoroughly untrue. Except when it isn't.)
A library is a warm place when you've nowhere to go on a cold day. It's an environment of comfort, of study, of familiar tales and new avenues waiting to be explored. Here is access to computers with free internet, and printing resources when you're out of ink at home. Here are staff whose very purpose is to make resources accessible and available to all. I've never had a problem a librarian couldn't help me with in some way—even as a backpacker from a foreign country, unfamiliar with most Australian systems and almost completely broke.
Here, anyone with a library card can access a world of learning and entertainment for free. That's something few places in the world can offer.
And so we return to now, and the short story I'm currently writing. I hope one day to read it aloud at my local library, to give back to the community some of the joy that stories have brought me. When that day comes, maybe I'll dress up as one of my pirate characters…

And I'm sure the librarians won't blink an eye.
---
Do you love libraries? Why — or why not? I'd love to hear in the comments! 🙂